Personal Beliefs that Define My Higher Calling and Clarify My Life Purpose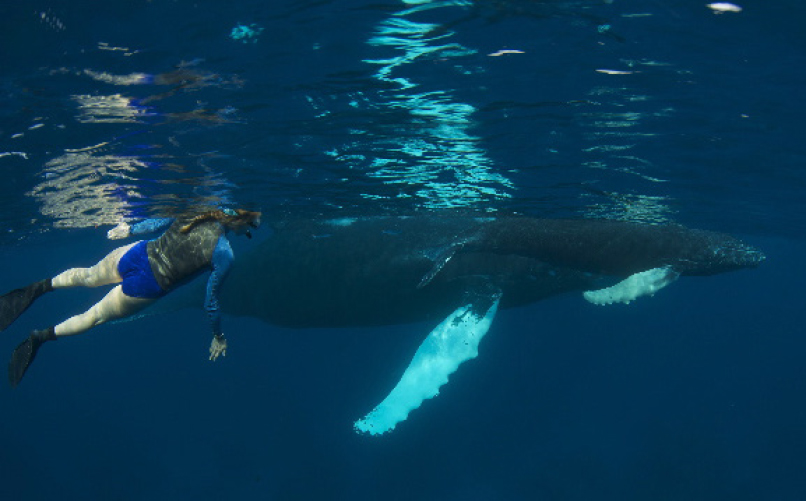 "God Favors the Prepared Spirit" ... this statement is true now more than ever before.
Our planet is shifting to a new and higher vibrational frequency. In order to stay in synch with this higher resonance, we as a species need to elevate our collective vibration. I am here to assist those individuals who have consciously chosen this path.

This planetary shift is already underway. It is requiring for us to be enduring and tough, but also flexible. The changes we are undergoing as a planetary race necessitate that we be 100% operational at all levels of our being. This means that we are to cultivate our personal power in all ways: physically, mentally, emotionally, and spiritually.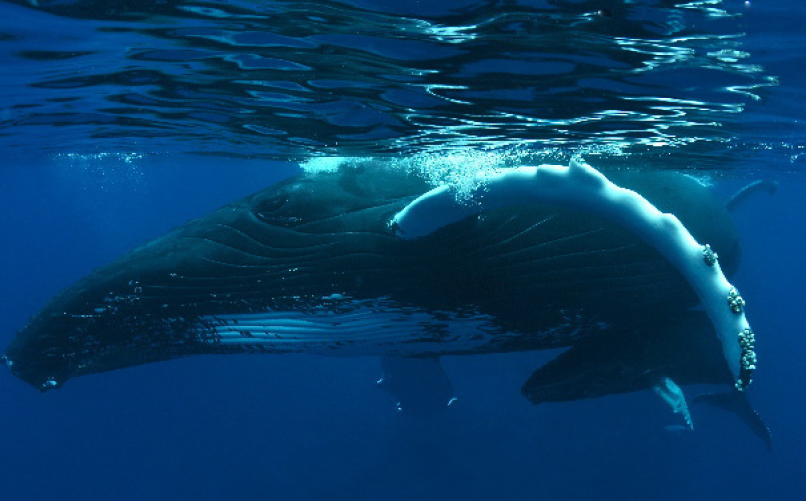 A life lived with passion is infectious
We are to develop each dimension of ourselves in the following ways:

1. Physical: exercise regularly to be strong, vital, flexible, balanced, and have excellent stamina
2. Mental: keep our thoughts clear, positive, aware, alert, awake, open, informed, and curious
3. Emotional: be present, honest, appropriately expressive, and maintain a positive orientation
4. Spiritual: stay awake, aligned, passionate, and connected to a Higher Source

Guidance From Spirit
I regularly check in with my Spirit Guides for advice and active guidance. This is some of the information I have received about the nature of my work and calling:

* I am to be working with people who are 'drawn to the light ' and are committed to a life-purpose of personal growth and spiritual evolvement.

* I'm not meant to help everyone. I am here to help those who are curious, willing, and committed to pursuing the path to ascension. My experience in life and of this work indicates that as we commit to the process of elevating our vibration, our lives are transformed in positive, obvious, and dynamic ways.

* My talent in this lifetime is to help people define their life purpose and give voice to their inner- most dreams. Once our purpose and dreams are defined, our path becomes clearer, and we are able to move in our desired direction with conviction. Success is attained by holding conscious attention on our goals and by taking small, tangible steps each day.

* I am to lead by example, by successfully manifesting my own goals and dreams, bringing love and light to those in my circle of influence through the joy of living fully and creatively.