How & Why: A Personalized Approach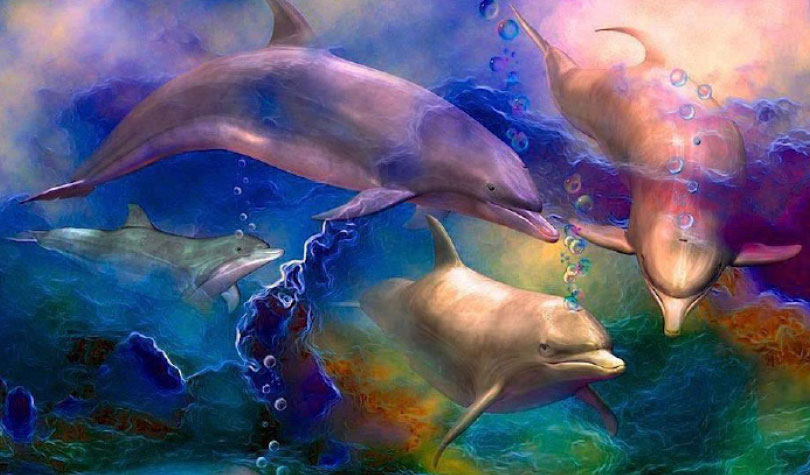 I consider the healing process to be a collaborative endeavor. Every person carries an internal reservoir of wisdom, healing capacity, and knowledge that is specific to their life. My job is to activate these resources to empower each client to heal and step into their Highest Potential.

I recognize that our beliefs and value system provide the framework for our life experience. By exploring and honoring the world-view held by each individual, I am able to work within the powerful, familiar territory of those core beliefs. We work together as a team to achieve your desired objective.
How we work together
These are ten of the methods utilized in the Healing & Empowerment process:
Conscious Conversation
I conduct a conversational, soul-to-soul interview that allows us to get directly to the heart of the issue or matter under consideration.
Energy Clearing
As your auric layers are cleansed and your energetic system clarifies, your authentic Soul Purpose is able to surface and blossom.
Reiki
Hands-on and remote Reiki energetic practices are used to heal, balance, and energize you and any situation in need of attention.
The Art of Ritual
Ceremonial practices are used to clear away the past, clarify your purpose, 'intend' your future, and to fortify your dreams.
Hypnosis
As habitual patterns are released, you are able to experience a relaxed state of inner clarity. The full power of your subconscious mind can then be utilized to support your highest potential.
Written or Physical Exercises
Assignments are given to bring your intentions into clear focus. Your homework may include action steps, manageable goals, deadlines, and other concrete measures of accountability.
Conscious Breathing Exercises
You will be introduced to a series of breath control techniques to assist with grounding, relaxation, and focusing your intention.
Enlightenment
Through the process of entrainment I help to elevate your energetic frequency and 'bring light' into your auric field.
Long Term Support
I offer a spiritual perspective of your life and circum- stances as well as encouragement and ongoing emotional support as you realize your dreams and aspirations.
Crystal Therapy, Essential Oils, and Music
I use a variety of powerful tools to enhance your vibrational frequency and stimulate a sense of well being conducive to your healing process.
Since every person is unique, I adjust my methods to meet the needs of each person. Healing sessions are individually tailored to address the specific goals of each client.

I use a combination of healing and therapeutic techniques to achieve your desired objectives including: realignment of the energy body, psychological support through hypnosis, clearing of energetic blocks or obstacles, re-connection with personal sources of Higher Power, and attention to issues from a Spiritual Perspective.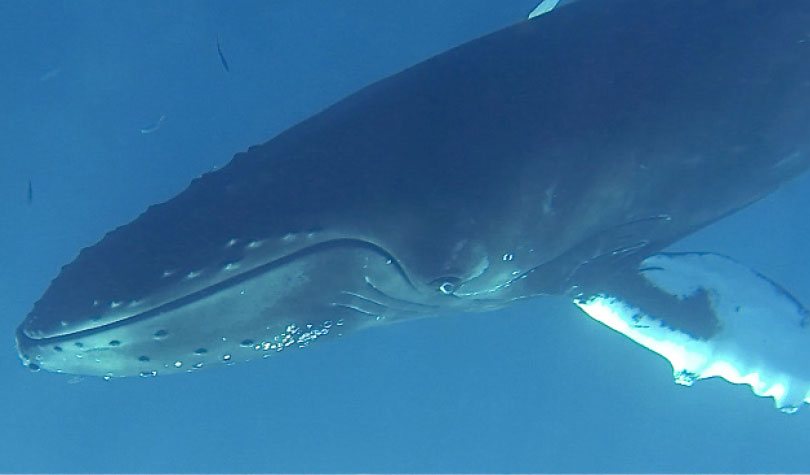 Let's work together in the perfect way for you!