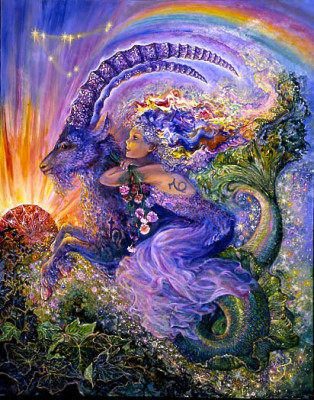 Happy New Year's Moon
I'm excited to report that in 2014, New Year's Day coincides with the first new moon of the year. As you may know, the first five days of the lunar cycle represent the most powerful time to manifest our goals and dreams.
To celebrate this timely event, I will be running a remote manifestation workshop to help you refine and reinforce your dreams for the upcoming year.
Capricorn Moon in Winter
The new moon on January 1st falls under the astrological influence of Capricorn. This sign inspires us to awaken our inborn talents to build and create whatever we choose. Capricorn assists us to launch new ideas, ventures, and productive ways of being in the world.
We are in the first phase of the Winter season. Winter is associated with the qualities of purification and renewal. We can tap into these energies to clarify our dreams, purify our intentions, and renew our commitment to ourselves and our dreams.
Please Add Your Energy to Bring Our Dreams to Life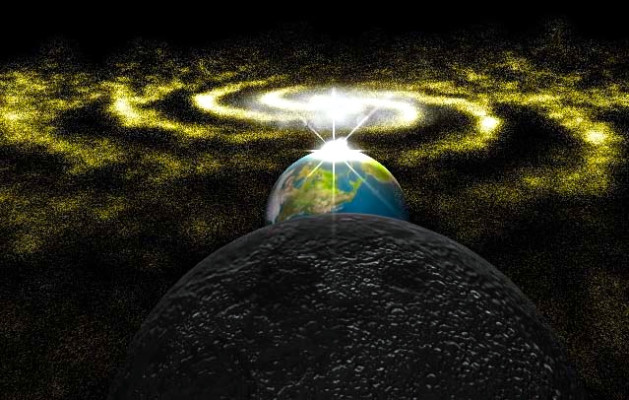 If you'd like to align with this powerful manifestation cycle, please join me for the January 1st Remote Manifestation Workshop. The workshop includes: materials on the moon, astrological, and seasonal influences; a step by step outline to bring your dreams into focus; and interactive online consultation as you follow the worksheets.
On the nights of Jan 1st, 3rd, and 5th, I will be conducting a two-hour meditative ceremony to focus my attention and intention on your dreams. Participants are welcome to mentally tune in at 6pm on those evenings to add to the potency of our collective intentions. It's going to be a great beginning to a fantastic new year, and your participation will amplify the power of our manifestation process!
To sign up, just drop me an email at susanbird@me.com. I will send out the course materials via Google-docs for you to get started. The cost is $35, payable via check or Paypal to be paid upon enrollment in the workshop.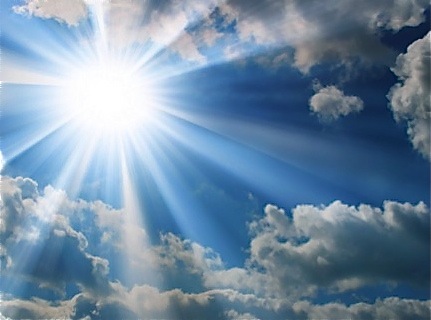 Expand into 2014!
Now that the Solstice is behind us, the days are growing longer as more light fills each day. We can align with the energy of expansion as we fuel our dreams with positivity and optimism in the coming new year.
Whether or not you participate in the new moon ceremony, I appreciate the opportunity to send you my love and best wishes! May all of your dreams come to fruition in 2014!
Namaste, Susan
*Because this is such a special new moon, I'm offering a New Year's discount on private manifestation counseling. If you'd like to book an hour on the phone or Skype to boost your creative process, the cost this month will be $75, which includes all workshop materials.