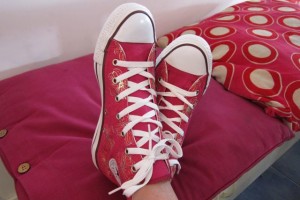 Respite In Port Douglas
The boat docked at the harbor in Port Douglas, which is a small but thriving tourist town for water-sports & rain-forest aficionados. The port is home to numerous day-boats for snorkeling & diving, as well as slightly larger live-aboard vessels like the Elizabeth E II.
The wharf contains an eclectic collection of colorful, touristy shops & restaurants, and the main downtown area is located just a few blocks away. At the far side of town is an expansive beach, with hotels and condos situated within a stone's throw from the ocean's shore. A lush rainforest surrounds the port, and there are resorts tucked into the dense foliage just a half hour's drive from town.
Our boat was scheduled to sail that evening, so we had a full day to wander onshore and re-establish our land-legs.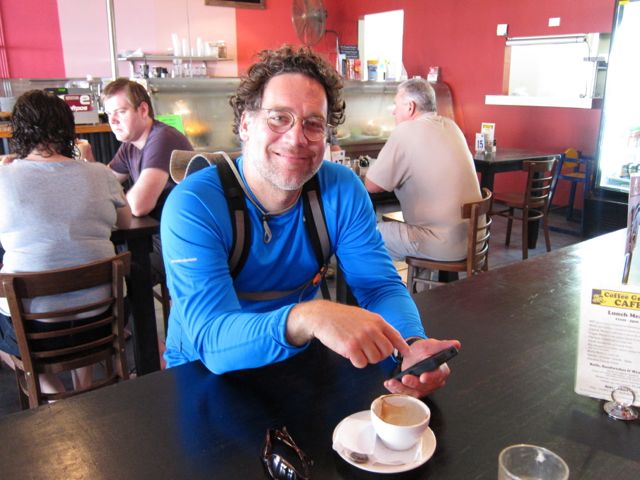 Internet Cafe
We decided to scale back our touristic ambitions… and opted to reconnect with the outside world at a quaint internet cafe along the main strip. We leisurely sipped cappuccinos as we checked in with friends & family thorough our iPads and Skype.
Later we took a walk along the beach amid vacationing Australians. We climbed up to a lookout point to observe the barrier reef from the mainland; from this higher vantage point we gained a whole new perspective.