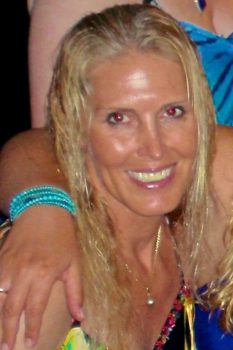 As a motivational coach and intuitive healer I offer soul mentoring and private energy-healing sessions to clients from all over the world. My services are designed for people who desire immediate clarity, a galvanizing boost to actualize their goals, and insight into the purpose of their life.
Private sessions are conducted over the phone or via Skype and are tailored to meet your individual needs. My services include consultation, manifestation coaching, and energy healing.
Each session contains a blend of intuitive wisdom and intellectual clarity. I offer a spiritual perspective that helps people see and understand the bigger picture of their lives, yet my expertise is in providing practical, direct guidance and clear information to help you fulfill your highest potential.
My clients are often astounded by the accuracy of insights and psychic knowing that result from my interpretation of their life circumstances. They experience an instantaneous, renewed sense of empowerment as answers to many of their questions surface in simple, easy to interpret messages. You will complete each session feeling energized, excited, and motivated to take well-defined steps towards realizing your dreams.
I have been practicing as an intuitive healer and manifestation advisor for over 20 years and I look forward to working with you. Please contact me at susanbird@me.com to schedule a free 15 minute consultation to determine which services will best serve your needs.
*A Note About Whales and Dolphins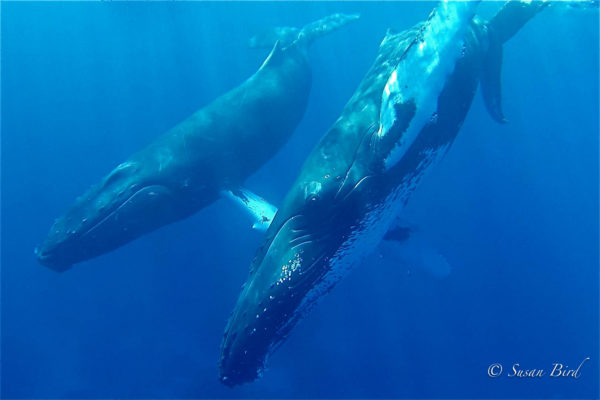 People often wonder why my website is entitled Way of the Whale, when my work is centered around energetic healing. It's simple: in order to perform at my optimal level on your behalf, I need to maintain a high energetic frequency and state of clarity. To do that I regularly immerse myself in the pristine, elevated frequencies of the open ocean which are magnified when I'm in the presence of wild cetaceans.
I act as a conduit to match these frequencies and I deliver them to you through my work, infusing your life with positivity, light, optimism, and joy.